SITE INDEX
HOME
Hash & Social Calendar
Photos
Contact Info & Links
Last seen at NOH3 Run #1023 during circle and next to black hash bag on table.
Please return or acknowledge where they are so that I don't have to run foot nakkid.

NOH3 Run #1024



Date: Mar 9th, 2008

Time: 1pm show, 1:30 go!

Hares: Toll House Twat and Private Cock-n-Balls

Run Information: 9th on the 9th Malt Liquor Hash, Corner of Flood St. and Law, lower 9th Ward

For Last Minute Direction to the next hash or updates on weekly socials, call: NOH3 hotline @ 504 889-HASH.
Get your NOH3, name or On-On 6x3 foot bumber stickers- $4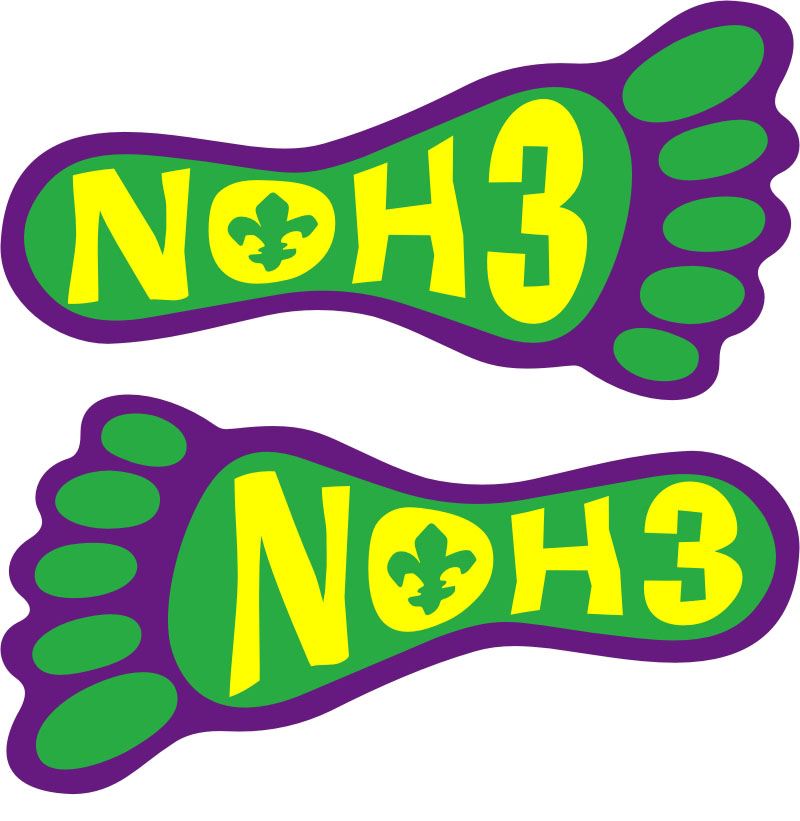 "use form below for inquiries"
Embarrassed that you can't sing a hash song when the RA calls you out?
Click for song books!

Want to Hare or Need to add info to the social calendar? Just want to send the webmaster a shoot shoot?
Upcomming Getten' Shiggy Events
World Interhash 2008, 21-23 March
Perth, Western Australia

IAH2009 - Winter Park, Co